When talking with people about hiking deserts, I often get the question "what do you bring with you in order to be able to handle the harsh environment?". Within this blog post, I want to introduce my Top 5 gear items I brought to the high deserts of South America.
I'm normally not a big friend of "The Top 10 blabla" posts but in this case I'm selfish: In the future I can simply point people to this post when I get similar questions again and again. So let's start:
My Top 5 Items
Crocs
Yes - Crocs! Crocs are simple, easy-cleanable, cheap, lightweight, undestroyable (kind of) shoes that can be used for all kinds of outdoor sport purposes. On desert hikes these shoes are the ones I use in the camp in the evening helping my feet to recover from heat and to breath fresh air. Even thorns and sharp stones can't harm you while wearing crocs. I frequently use crocs for packrafting as well - or to cross rivers on hikes in non-desert environments. So - yes, I love crocs on desert hikes and on outdoor adventures in general.
Weight: 386 gramms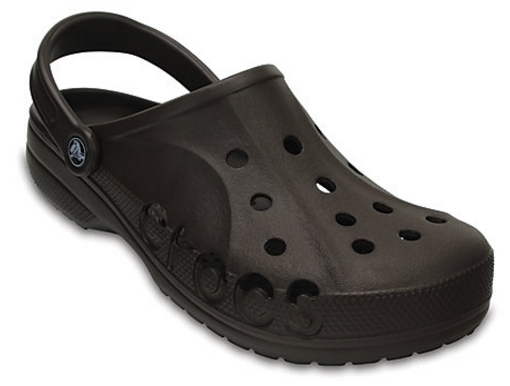 Dirty Girl Gaiters
Don't be flustered by the name - Dirty Girl Gaiters are an awesome piece of outdoor gear: "Sassy and stylish ultra-light trail-running and hiking gaiters" - as they say on their website. I just ordered new ones since my old ones are totally smashed after 1000 km of desert sands. Two reasons why I love these gaiters: They are lightweight and functional - they simply do what they are supposed to do: keeping the dust, sand and dirt out of your shoes. Finally, did I mention that you can chose a super fancy layout in the empire of dirt?
Weight: 35 gramms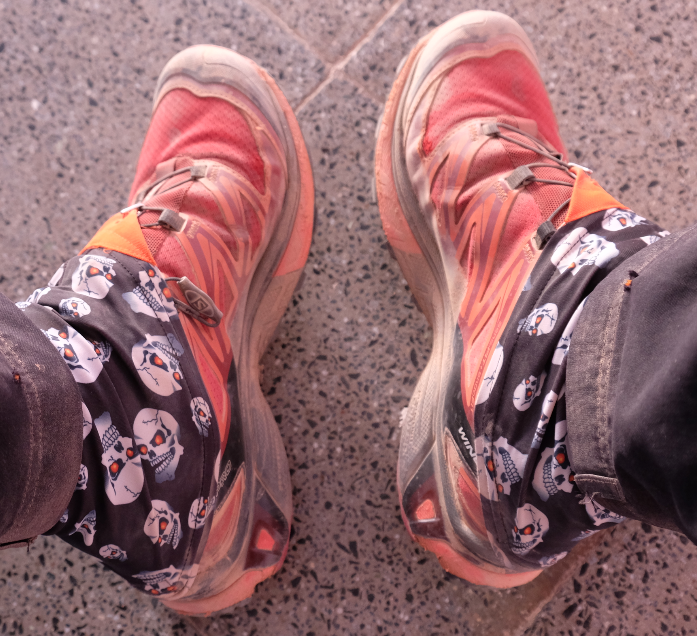 Goalzero Solar Panel
I already discussed the aspects of electricity / power supply and its importance in the desert in this article, however I would like to quickly point out why the Goalzero Solar Panel Nomad 13 was such an asset for me. The constant availability of the sun in the high deserts of South America made the usage of the Nomad 13 very efficient. On the back of the Benpacker Hiking Trailer it received sun the complete day without disturbing me too much while hiking. Within 1 day, I was able to charge a Venture 30 completely which served as an energy source during the nights to charge all different kinds of electrical devices. This means, I had enough energy to charge all my devices constantly including my camera, my DeLorme etc. While solar panels are often used in areas where they are simply not able to unfold their full potential (e.g. Scandinavia, Middle Europe etc.), the high deserts of South America are different. So whenever I will return to the high deserts, I will bring a solar panel with me - no doubt.
Weight: 800 gramms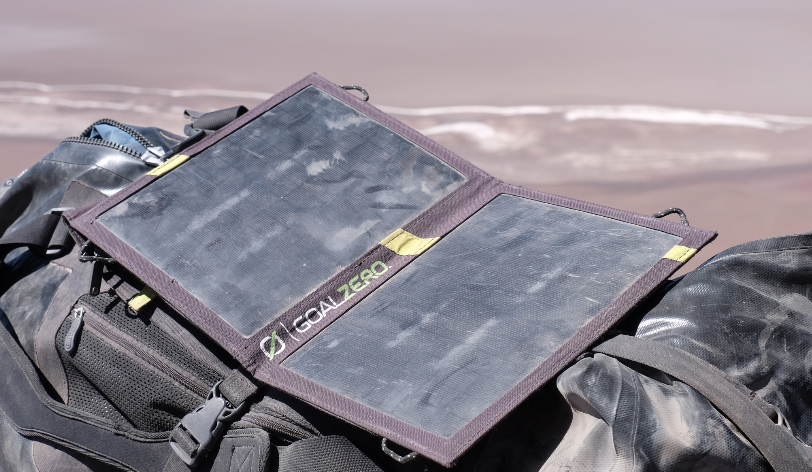 Down Suit
Since the nights in the desert can be freaking freezy, I brought plenty of gear with me to fight the cold. My lowest temperature was below -20 degrees but my sleeping bag (Feathered Friends Ibis EX 0) was able to handle that without issues. However, for the time in camp during the evenings and the nights I brought a complete down suit with me. I would agree that not all parts are mission critical - the booties are clearly a non-mandatory part of the equipment however, listen to this: I never had any cold feet . It was worth 290 gramms.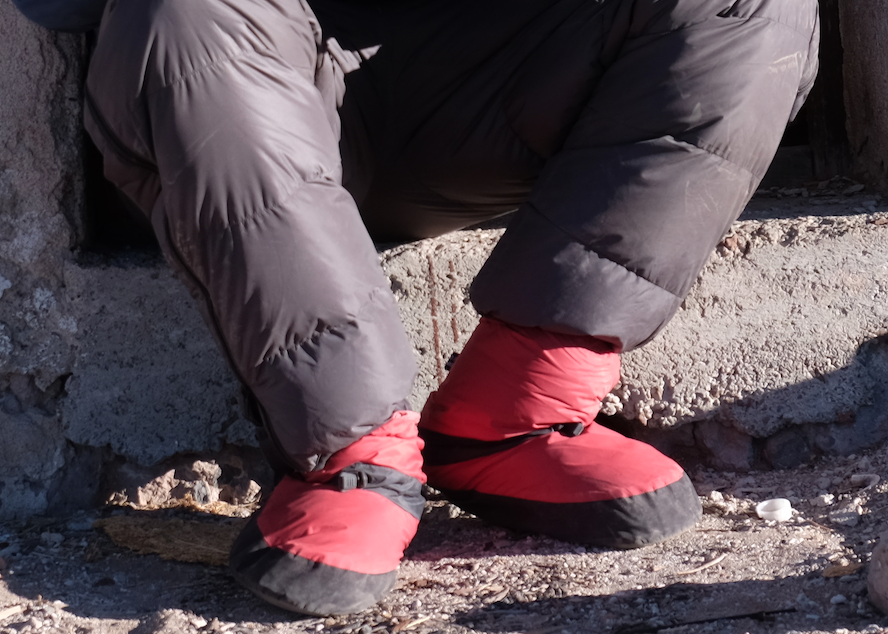 Benpacker Hiking Trailer
I already covered the trailer in this posting - so just to summarize my thoughts here:
The trailer allows you to cover huge distances by foot without the need to resupply. This is simply explained the biggest benefit I see with using such a trailer. You basically extend and shift your loading capabilities from your back to the cart. Without a cart, you need to carry the supplies on your own, which could get quickly problematic due to the weight of water (1 liter == 1000 gramms) and other supplies. The Benpacker Hiking Trailer is a solid and trustworthy friend in the desert and I would not return without it.